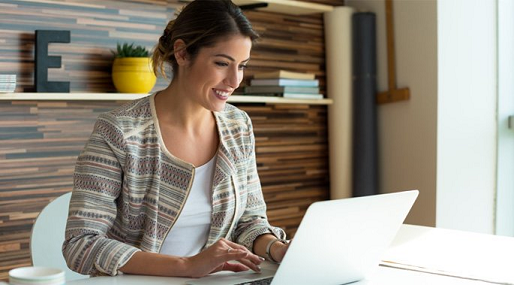 At Language Link, we have been able to provide quality translation and interpretation services for over 2 decades, by hiring the best in the industry. Whether working as a part of our internal team, or as a valued contractor, we are proud to provide an engaging work environment, connecting talent to the vast array of our clients' needs.
What is Translation? Translation is written. It is the conversion of texts from one language into another, retaining the meaning and intent of the original source message and producing a culturally competent product.
What is Interpretation? Interpretation is verbal. It is the conversion of the meaning of spoken dialogue from one language to another to facilitate communication between two or more people without a common language.
If we don't currently have an open position in your area, you may submit a Resume or an Application for Employment
If you already have an application in progress you can retrieve and edit it by clicking here
Subscribe to be notified of new jobs when they open