We are currently seeking a Yard Hostler/Spotter for our food service distribution center in Bolingbrook. This position will be responsible for moving trailers and performing various general warehouse duties in between moving trailers between doors. CDL or previous CDL is a PLUS!!
Pay: $18.50/HR + Benefits!!!!!!!!
Shift: Sunday - Wednesday 1:00 pm - 10:00 pm or until finish.
Must pass a drug test and Background check.
Must have CDL.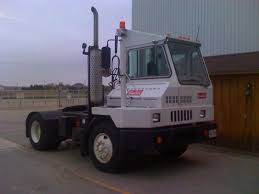 Apply Online now below!!!!!
This is a non-management position
This is a full time position

Visit
Careers
at Belmar Integrated Logistics